01
Welcome to Primetime Autosport
We have the tires and wheels for your car
Tire Shop repair and replacement in Houston, Texas
Prime Time Autosport provides tire shop repair and replacement in Houston, Texas. Call on us when your vehicle needs service. Stop by tire repair and install, new and used, custom wheels, auto windshield repair, suspension lift kits, and other car care needs. If you're not sure what you need, give us a call or contact us via our online form.
Custom Wheels and Tires in Houston
Custom wheels and tires in Houston will help you stand out from the crowd without spending a lot of money. Custom tires can help you fine tune your performance. Although custom wheels are a matter of taste, custom tires are a matter of function.  Prime Time Autosport have tire options for every taste and price range. We can help you get the look you want.
Although custom wheels are a matter of taste, custom tires are a matter of function. That is not to say that there are not a lot of cool looking tires out there, but tires are vital to your safety. Many people are tempted to order tires and wheels online but do not realize that some of their vital safety systems may be affected. At Prime Time Autosport, we make sure your new tires and wheels fit without rubbing. We take pride in our ability to professionally match almost any wheel & tire combination to just about any ride with quality, OEM grade execution. All that's left is for you to tell us what you like.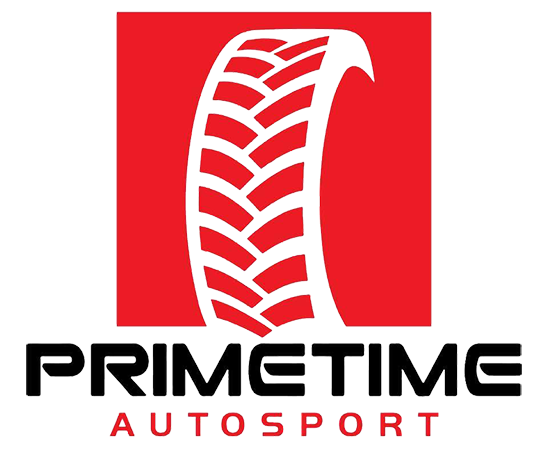 Other Services We Offer
Apart from being the best custom wheel and tire services in Houston, our range of services include:
Auto Glass
A crack or chip on your windshield or window glass not only looks unappealing but is also a safety risk. It can pop out during impact and reduce structural integrity of the car as well. So, if there are any auto glass repair & replacement services needed, you can come straight to us. We will let you know if it can be fixed, or if needs a replacement. Whatever service your car needs, we will provide it immediately. You won't have to spend one day without it.
Suspension Lift Kits
Do you want your vehicle to stand out from the rest? Or looking to customize it for some off roading activities? Then getting a suspension lift kit installed can be a great idea. We have the best brands of lift kits, which are manufactured by experts. Plus, we have the experience of installing them on a variety of vehicles. So, you can be assured of a perfect job the first time itself.
Choose the Best in Town!
At Prime Time Autosport, customer satisfaction is of utmost importance to us. That is why we use only the best quality materials. All our technicians and mechanics are highly experienced and knowledgeable. Plus, we offer competitive prices and have the best product availability at our tire repair shop in Houston TX. We also take pride in providing excellent customer service.
So, contact us or visit our shop for the best custom wheel installation, auto glass repair, or lift kit installation services in Houston TX.
Guys check this place out the owner Lee and his team are very friendly and they have the best customer service! Very knowledgeable and just down right good peeps. Quick workers.. you won't be there too long. Very reasonable prices also.
These guys are very helpful, professional and knowledgeable. They really know there stuff especially when it came to my aftermarket wheels. They got my loyalty
Got my tires fixed and did not wait long. People are kind and friendly. Will go back again to this shop if I need tire or auto glass service. Highly recommended.
Got my windshield replaced here and received awesome customer service by Lee. Def recommend to anyone needing their windshield replaced!